ARMORED VEHICLES
Since 2012 Rokada Security Services LLC operates in affiliation and in co-operation with famous German-based producer of armored vehicles ASC Armored Speciality Cars GmbH, or further in the text - ASC, the company, which is offering wide range of armored vehicles of the highest traditional German quality.

ASC Germany is a world-known developer and manufacturer of Mine- and IED-protected off-road vehicles with its main production facility located in Reutlingen, Germany and an assembly plant in Dubai, UAE.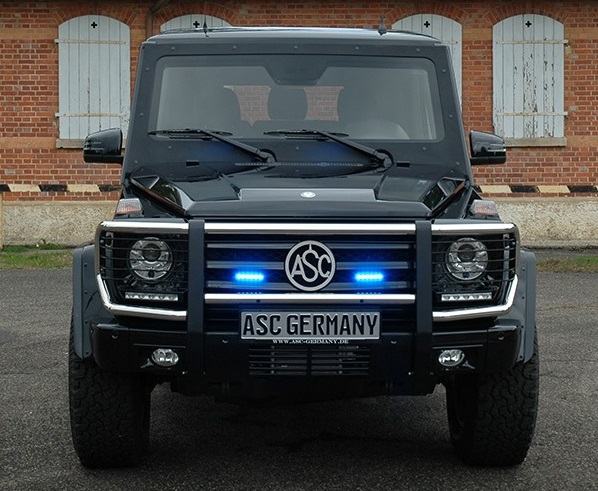 The strength of ASC lies in constant research and development and manufacture of fully certified, high-quality vehicles for use by Heads of State, Industry Leaders, Diplomats, various Military Special Forces and Police Units.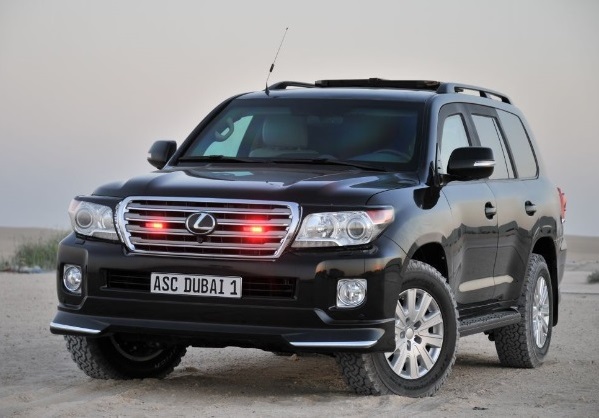 Per annum, ASC manufactures up to 100 such quality controlled vehicles. ASC currently holds 200 different certifications for ballistics and explosives tests, which were carried out by IABG Lichtenau and Beschussamt Mellrichstadt under the supervision of the Federal German Criminal Department and the Federal German Ministry of Interior.


Service and Support
Every ASC vehicle is supplied with a unique worldwide-warranty-package. This covers all component parts including engine, train and transmission - no IFs or BUTs.

Permanent service & support; a rapid-response mobile engineering team on call 24/7 with maintenance ground teams based in several key operation zones - backup is the ASC maxim.


Beyond Frontiers
No matter how far or how challenging is the destination, ASC will deliver. In-house logistics interfacing with accredited freight forwarders will provide a practical delivery solution in accordance with all expectations.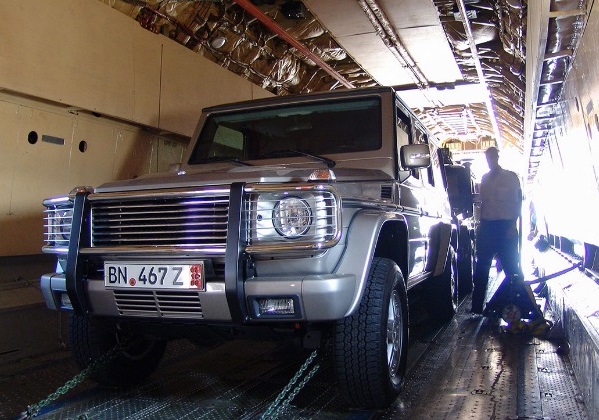 Whatever means are available; land, sea or air, ASC and Rokada will ensure that the transport is thoroghly planned and that your vehicle is professionally stowed into a container, strapped to an air cargo pallet, or securely loaded on a truck, maintaining that the vehicle arrives on time and in good condition.


Driver Training
An ASC SUV might not look so different from a standard vehicle, but it most definitely is. Consider two thousand production-cycle steps; twelve hundred man-hours; multiple component changes and the installation of up to 2000 kg of armor. Pulling the top performance out of an armored vehicle when entering or exiting a hazardous zone, whether on or off road, can require a little getting used to.

ASC offers and provides professional vehicle familiarization courses on request, as well as offensive/defensive driver tuition.


Inquiries
You may contact Rokada LLC or ASC directly with your inquiries, and for more information we advise to visit the Web Site of ASC following this link.

Please, do not hesitate to contact us for more additional information at all times.